We strive to ensure our customers operations are always running, optimized, and coordinated.
When you work with Del Sol Solutions you have a partner with deep experience, a range of capabilities, skilled resources, a proven track record and an accessible leadership team. DSS is a dependable partner from the start of any project.
Read more about our client say
about our services
Stephanie O
Del Sol Solutions has been a great partner from the beginning of our contract. Their day-in and day-out work product shows that they truly understand how the cleanliness of our facilities reflects positively on our business. Management is available and eager to help, and the staff are always pleasant and open to communication. We are looking forward to continuing to build a positive working relationship with Del Sol Solutions!
Facilities

Our services can contribute considerably to caring for and safeguarding the value of the interior and exterior of your building. Del Sol Solutions boasts several decades of experience in facilities maintenance and support services to federal and commercial organizations. We tailor a comprehensive, well-planned system of programs to your specific scope and needs. This ensures that your facility runs smoothly and is always maintained to the utmost standards.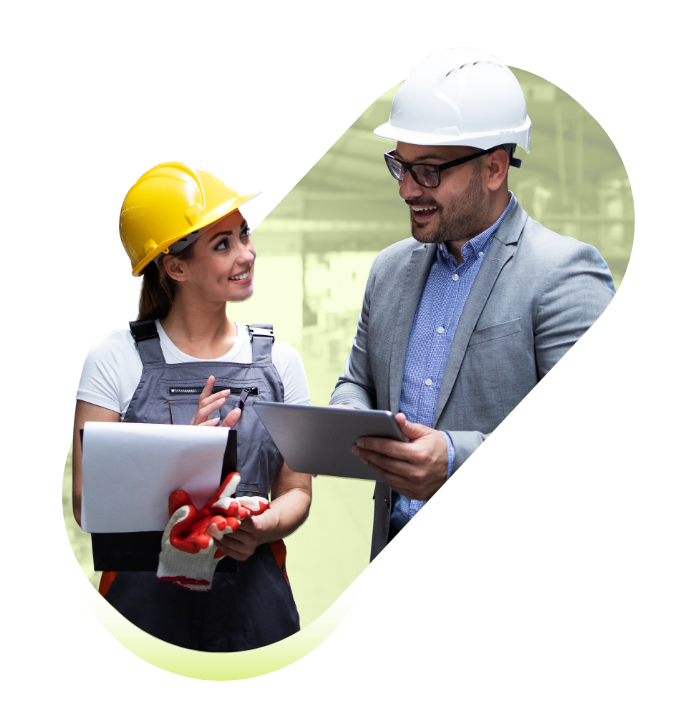 We are a Premiere facilities management service company operating across multiple states in the US. We offer a range of essential support services to federal and commercial organizations.
As a private, family owned business, we're able to focus on developing meaningful connections with our clients and zero in on quality, not just quantity of projects. We'll work closely with our clients to develop a solution for your needs.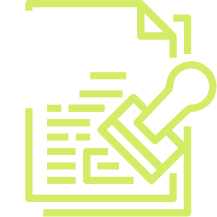 Federal Contracting
Over 30 years of experience, expertise and knowledge in servicing Federal Contracts. We understand these contracts have unique needs and considerations. We partner with our government clients to fully understand their pain points and maximize solutions to ensure these run cost effectively and seamlessly.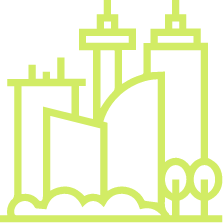 City and State
Excelling in the government space requires the flexibility to shift to new and critical time-sensitive requirements at will, while maintaining strict adherence to standards. We have partnered with multiple cities and states to provide them with exceptional government services.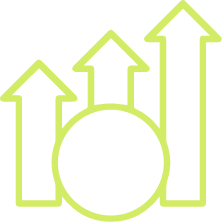 Commercial
To excel in today's business climate, you don't just need to adapt: you need adapt and overcome all obstacles, quickly and efficiently. That requires an organization that can keep pace with shifting industry boundaries, rapidly evolving technologies, and unpredictable change and disruption. In a competitive marketplace, a facilities maintenance company that runs smoothly behind the scenes is an invaluable asset.
Built on a family legacy, our present-day success stems from the same commitment to traditional core values as our initial founder had. Those values such as customer service, quality, excellence, integrity and trust, combined with our key strengths of creativity and innovation combine to produce actionable solutions in response to all customer needs.
FACILITY SERVICES FOR THE NEW NORMAL